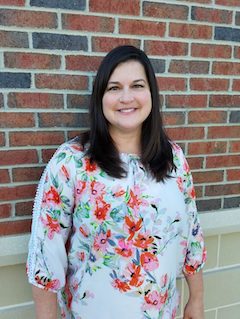 Physical Therapy Partners is pleased to welcome Laura Suter, MPT, CLT, CMP to the clinical team at our Cary location on High House Road. Laura has been a physical therapist for more than 26 years and was a long time colleague of ours at Dunn Physical Therapy. We are so excited to have her back!
Laura grew up in New Jersey and attended PT school at the University of the Sciences in Philadelphia. She has worked with multiple specialties including pelvic pain, lymph edema, geriatrics and orthopedics. However, her own personal experiences with pelvic pain and fibromyalgia made her decide to specialize in these areas. Laura is also certified in dry needling.
In our pelvic health clinic, Laura treats both women and men dealing with pelvic pain or discomfort, and our evidence-based treatment approach provides positive and effective results.
We expect Laura's experience and knowledge will allow Physical Therapy Partners to continue to offer outstanding patient care in a private, professional setting.
Laura is currently taking new patients at our Cary location. Call 919.535 3011 or contact us to schedule an appointment.