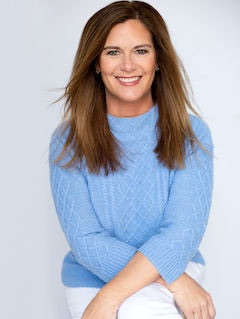 Tess graduated from the University of Pittsburgh's physical therapy program in 1991. In 2000, she obtained an Advanced Master's Degree specializing in Orthopedic Physical Therapy from the University of Pittsburgh. Tess is currently working toward a transitional doctorate degree in physical therapy at UNC Chapel Hill.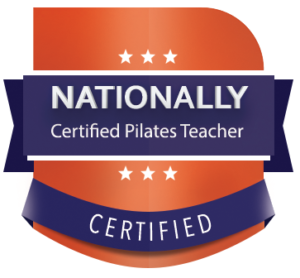 Tess is a Board Certified Specialist in Orthopedic Physical Therapy since 2000, a Mulligan Certified Practitioner since 2013 and a Dry Needling Practitioner since 2016. She holds the distinction as a National Certified Pilates Instructor ( NCPT) with the Pilates Method Alliance since 2012. Tess's treatments incorporate the Neuromuscular Therapy approach to soft tissue mobilizations that she learned directly as a student of Paul St. John, spinal manipulation, joint mobilizations, dry needling, myofascial release and integrates proprioceptive neuromuscular facilitation and pilates based exercises to facilitate strength, stability and efficient movement patterns. Tess views her treatment sessions as equal parts art and science, combining her knowledge of the human movement system with intuition and gut instinct gained from decades of experience.
Tess loves spending time with her husband and five children, her siblings, parents, nieces and nephews. The friendly, unpretentious atmosphere is what she strives to bring every day to Physical Therapy Partners.