Dancer Rehab
The stress of performance can take its toll on even the strongest dancer.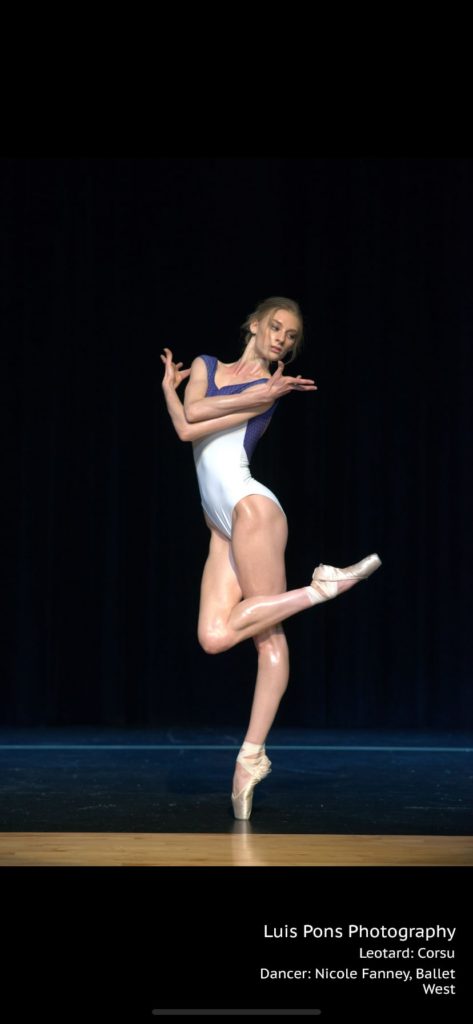 Dance is a powerful fusion of both art and sport: it's the use of highly precise, physical movements to express feeling beyond words. Dancers need a balance of strength and flexibility and their profession pushes their bodies above and beyond. The stress of performance can take its toll on even the strongest dancer.
The therapists at Physical Therapy Partners have been treating dancers in the triangle for years. We are proud to work alongside Carolina Dancer Wellness, a non-profit organization whose experts collaborate with us to ensure the health and well-being of these artists. They share our office space, allowing us to work closely with each other.
About Carolina Dancer Wellness
Carolina Dancer Wellness' mission is to provide specialized health and wellness services to the dance community through three main areas of focus:
Healthcare and Wellness Services: physical therapy, injury prevention screenings, pre-pointe programs, and strength and conditioning sessions either in the office, at dance studios, or online.
Education: lectures on various topics, a lending library of literature for dancers, and (coming soon) an online anatomy class.
Research: ongoing initiatives to better understand the physical rigors of dancing; their current focus is a study of dance injuries in pre-professional male dancers. Additional research projects are being prepared for IRB approval.
Visit the Carolina Dancer Wellness Website
Why Does PT Matter for Dancers?
As with all athletes, dancers require their bodies to work perfectly and predictably. Injuries can be more than just debilitating: when mismanaged, they can end careers. Physical therapy can not only repair these injuries, but prevent them from occurring through proper training.