Pelvic Health
Physical Therapy can help increase the strength of your core muscles.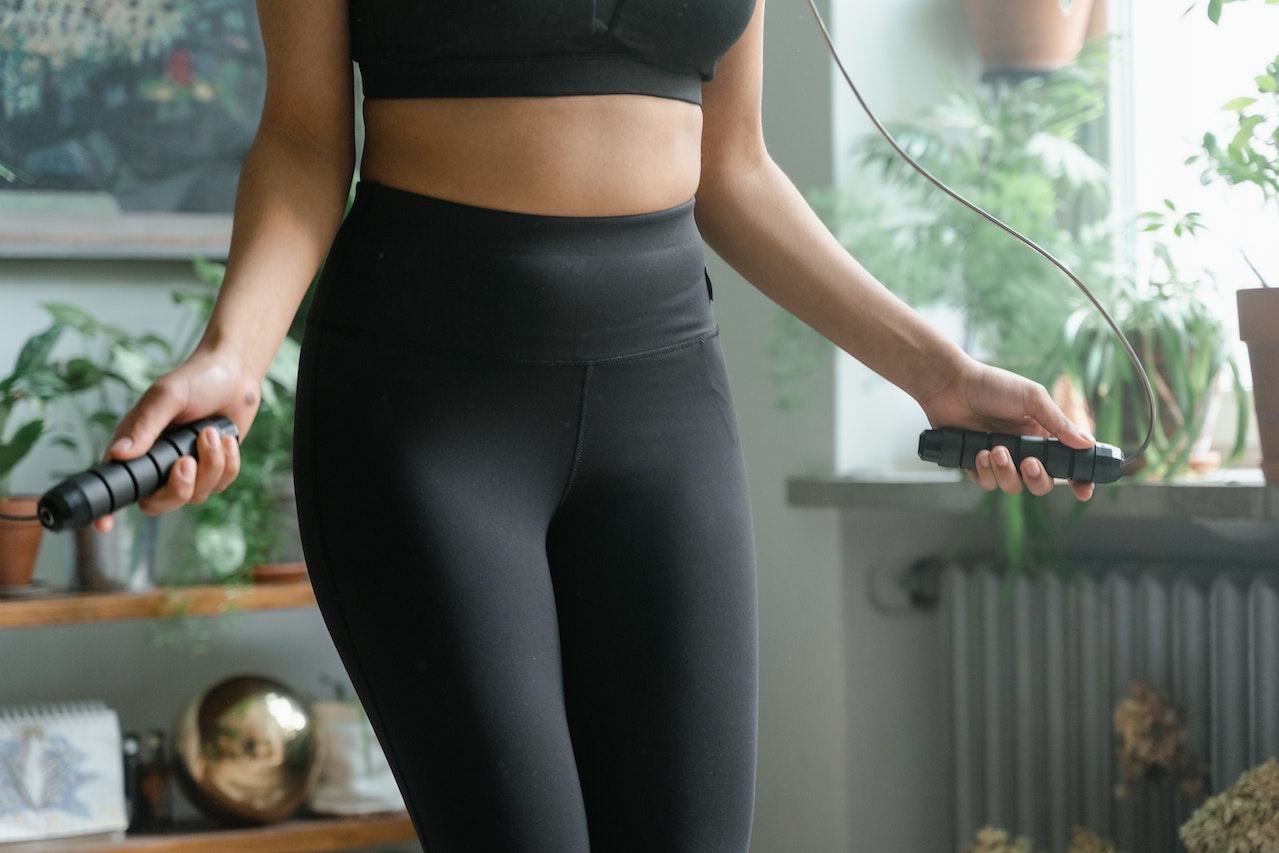 Women of all ages experience changes in their pelvic floor muscle function that can directly impact both the strength of the core and overall pelvic health (bladder, vaginal and bowel systems).  The pelvic floor muscles are a direct component of the bodies core strength.  When the pelvic muscles are weakened women may experience low back pain, abdominal pain and weakness with movement.  We provide targeted physical therapy that will increase the strength of your core muscles which will help you get back to moving comfortably.
The most common pelvic health concern women have is bladder leakage.  All women can develop bladder control problems, even professional athletes.  By improving the strength and control of the pelvic floor muscles and the inner core we can eliminate leakage and get you back to moving with confidence.
Discomfort with sexual intimacy is not uncommon and can be difficult to talk about and find the right provider to help.  We help women overcome sexual discomfort by providing expert care designed to addressed your specific concerns.  Commonly, women have tightness in the pelvic muscles as well as other physical changes leading to discomfort with intimacy.  Working together we will improve your pelvic health and return you to comfortable sexual function.
Most common concerns women have:
Bladder leakage (urinary incontinence)
Bladder urgency or frequency
Vaginal heaviness/pelvic organ prolapse
Painful intercourse or sexual activity
Vaginal dryness/vulvar tissue sensitivity
Vaginal scar healing associated with childbirth
Vaginismus (vaginal tightness and pain)
Pain with gynecology visit
Pelvic floor muscle dysfunction
Constipation
Low back pain
Hip pain